Book an Appointment
Welcome to our online booking site
Cranial sacral osteopathy
Cranial sacral osteopathy is well suited to the treatment of babies and children.
---
paediatric student
this is for students who are already enrolled on The SCCO's Paediatric pathway to join a children's teaching clinic in Dorchester UK.
The perfect gift for any occasion
Create a gift card code you can send to a friend or loved one for products or services at SCCO Dove Children's Clinic.
Select a treatment from the list on the left
to view available appointment times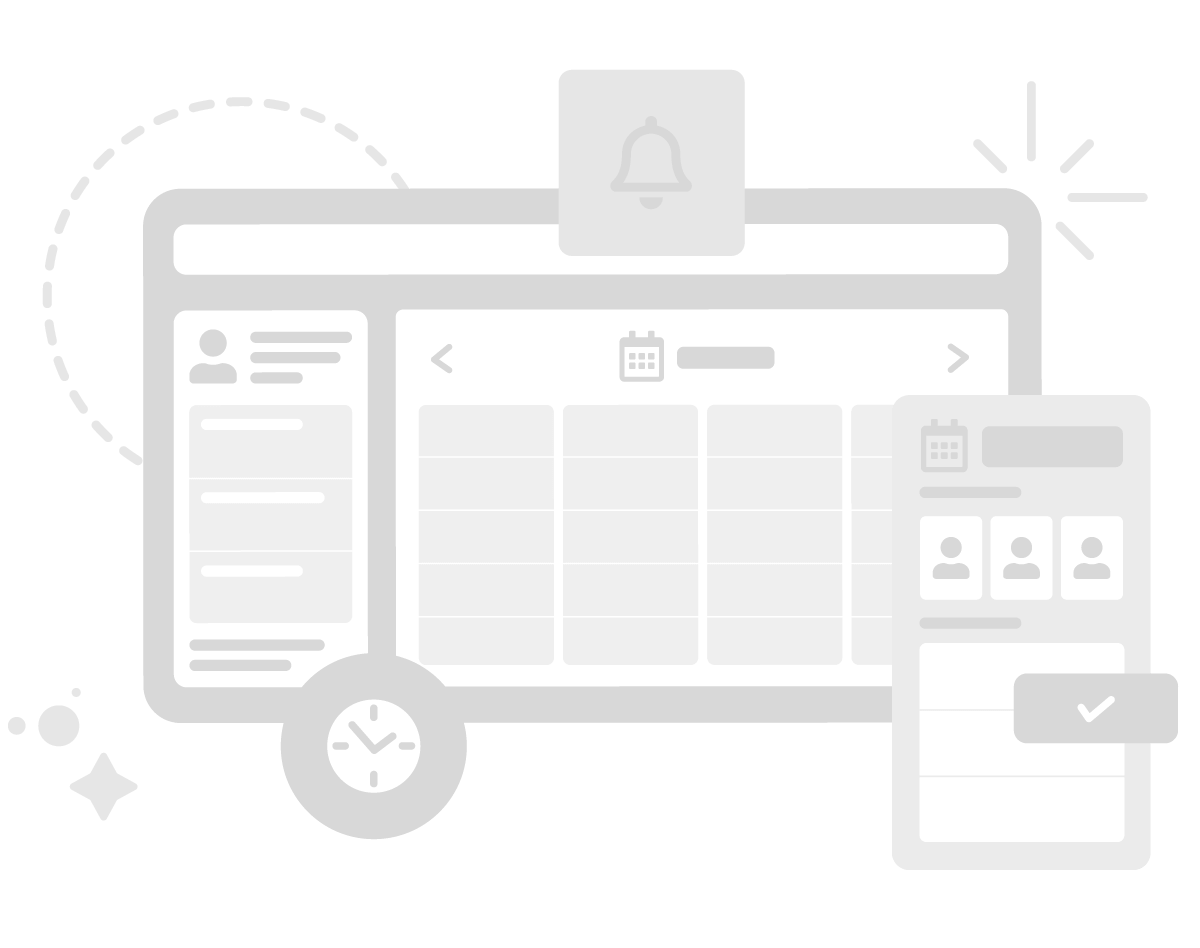 ---
Located at: Dorchester Community Church, Liscombe Street, Poundbury
Directions & Map
|